Healthcare Finance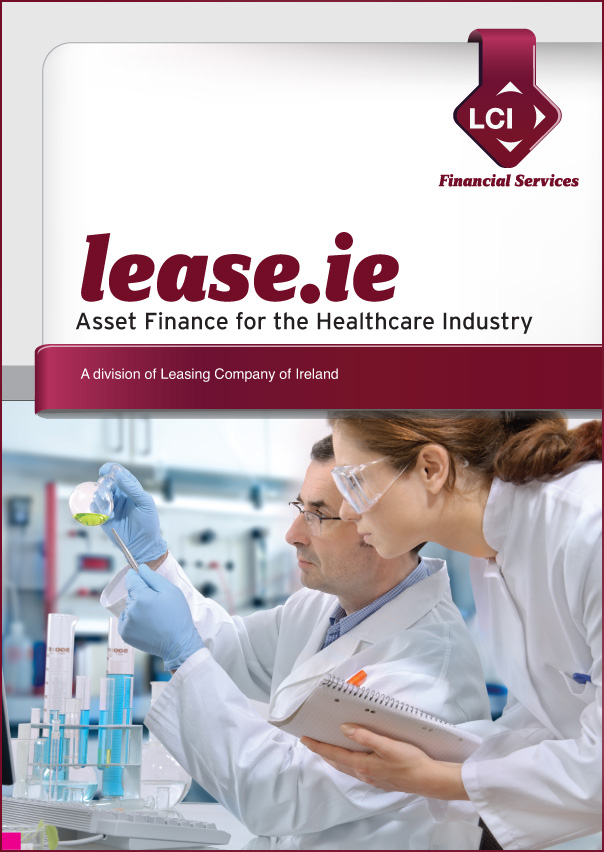 View the Lease.ie Healthcare Brochure
Equipment
We offer highly competitive Lease and Hire Purchase terms for the following equipment:
X-Ray Scanners,
Dental Chairs
Laboratory Equipment
Healthcare Equipment
Office, Security, I.T. and Telecommunication Equipment
Clients
At www.lease.ie our financial experience and dedication to getting the business done for you makes us the clear choice for the Healthcare Industry, supporting Care Homes, Private Hospitals, Hospices, Surgeries, Health
Centres, GP's, Dentists, Veterinaries, Optometrists, Chemists and many more.
Lease Credit Line
We can now also arrange a pre-approved Lease Credit Line for your budgeted capital expenditure over the next 12 months.
You get the equipment and the supplier is paid directly. We can even include a recent purchase in this lease line.